Solutions > Organization
Organizational Development
momenta collaborates by understanding our client's challenges in business performance and deep-diving together to formulate people solutions.
We achieve this by driving organizational initiatives and unlocking human potential.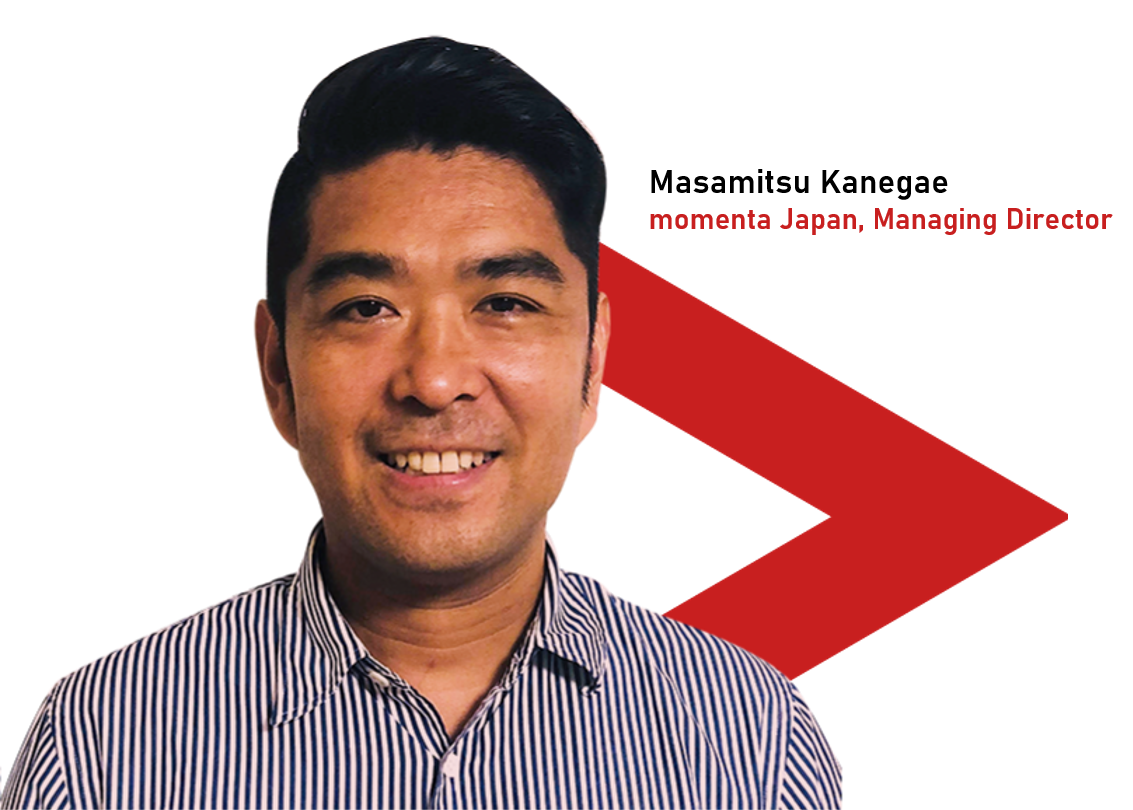 Advising with
Instructional Design
Achieve >> Do >> Learn
We are learning scientists: from knowing why most training fails, we become informed on how to develop world-class learning journeys that drive organizational performance.
Our proprietary instructional design methodology is based on behavioral science and led by a Harvard-trained specialist.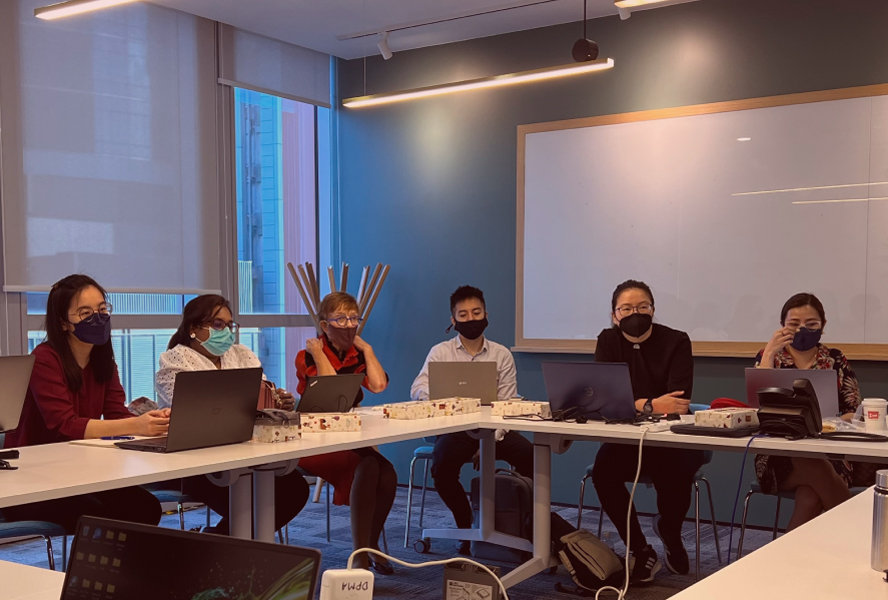 Advising with
Customer Service Benchmarking
"Listen to your customers."
We take this literally and professionally by conducting customer service benchmarking and competitor intelligence research. We use data analytics to accentuate our client's business strengths and improve identified gaps. The outcomes pivot around improving propositions, processes, and people capabilities.