Solutions > Leadership Training
Leadership Training
Great leaders multiply blessings. Great organizations are built by great teams. Great teams are led by great leaders. We are in the business of building leaders.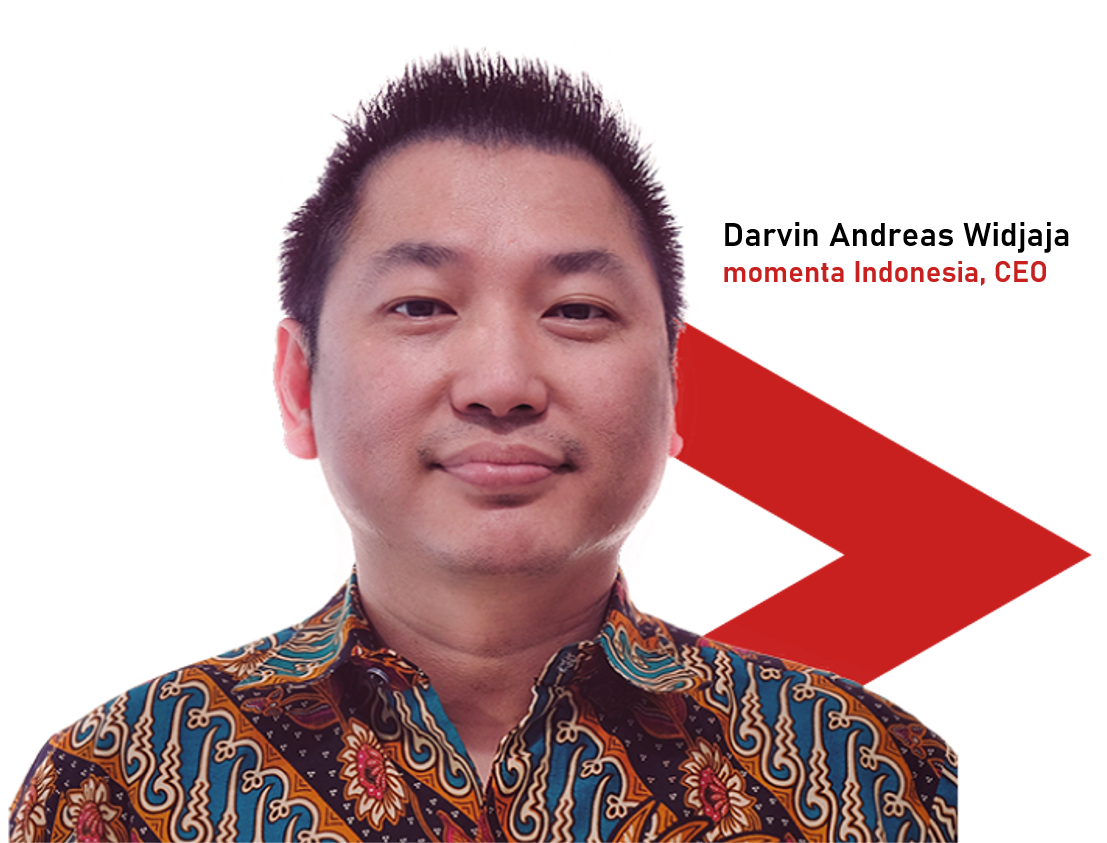 Servant Leadership
The goal of a leader is to serve. We subscribe to this time-tested leadership philosophy.
Scientific Methodology
Research-based methodologies to drive leadership formation and development.
Application-based Learning
Beyond the standard imparting of knowledge, we journey with our learners to put lessons into practice.
It's easy to work with us.
Leadership Growth with
Ken Blanchard Solutions
Powering Inspired Leaders™
momenta Group is the Global Partner for the Ken Blanchard Company in Singapore, Vietnam, Indonesia, Brunei, Hong Kong, and Macau.
Blanchard Singapore
Blanchard Indonesia
SLII®.Powering Inspired Leaders™
Blanchard Management Essentials
Self Leadership
Coaching Essentials
Building Trust
Leading People Through Change
Leading Virtually
Team Leadership
Legendary-Service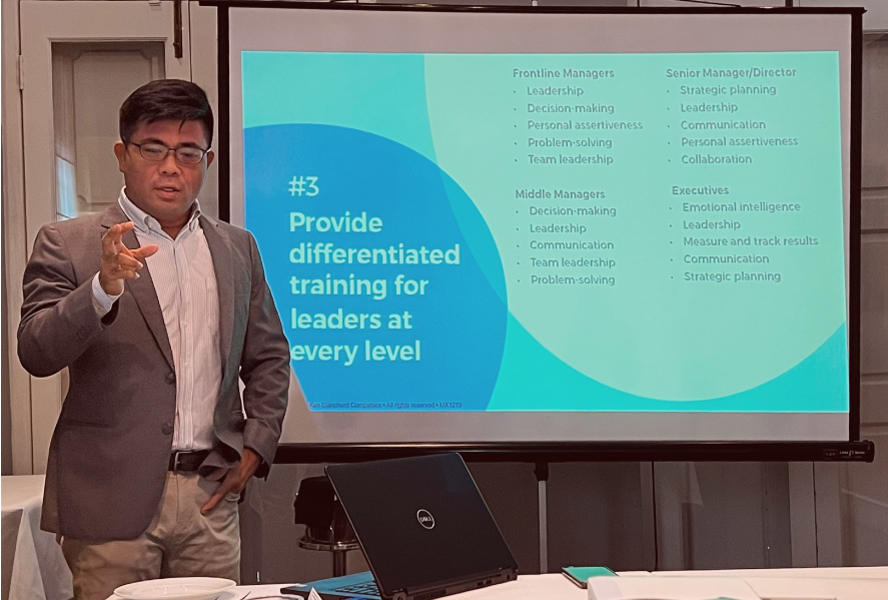 Leadership Workshops with
power2perform®
*Accredited by the Institute of Banking & Finance of Singapore (IBF).
**Available in Indonesia.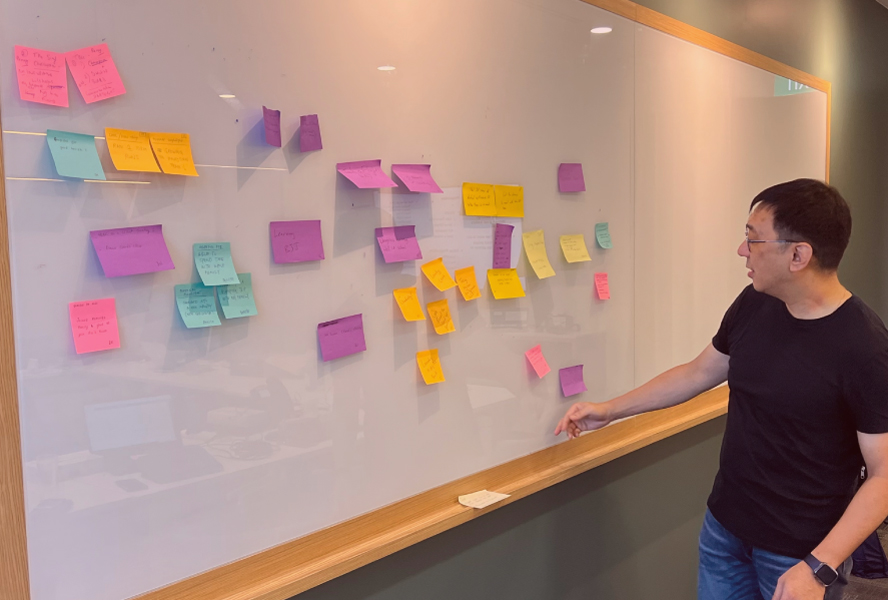 Leadership Development with
seven™ Leadership Assets
seven™ is an integrated leadership formation and development framework.
We design, customize and deliver world-class leadership development journeys.
Interventions focus on seven leadership assets:
Values and mindset
Universal leadership competencies
Functional capabilities
Behavioral preferences and strengths
Emotional intelligence
Relational intelligence
Learning agility
We co-create with our clients to bring a performance based approach to building leaders