View Workshop Details
Conduct a high impact strategic Discover meeting​
Pitch a world-class proposal that will help the client fulfil their needs​
Understanding the tools & concepts

​

Apply the tools & concepts

​
Client Investment Suitability (PL-4)
View Workshop Details
Develop a strategic plan to improve my client book for

higher quality revenues & NNM from existing clients.

​

Develop an account plan for each client

​

Improve understanding & applying risk management into

my daily operating rhythm

​

Conduct a successful client review that results in

rebalancing & NNM, to increase the share-of-wallet

​​​
Understanding the tools & concepts

​

Apply the tools & concepts
Account Management (PL-4)

​
View Workshop Details
Clearly articulate your Bank's Value Proposition

​

Able to develop a prospecting business plan

​

Increase confidence in engaging prospects

​

Drive NNM through new to bank clients

​

Able to engage different types of prospect profiles and flex your conversations

accordingly

​
Wealth Advisory Process (What & Why)

​

Competitive landscape

​

Quality of Client Conversations – 3 types of client conversations

​

Your Bank's Value Proposition

​

ENGAGE – 7 Steps in Getting Net New Money from New Clients

​
Customer Acquisition Management – PL4
Key Trainers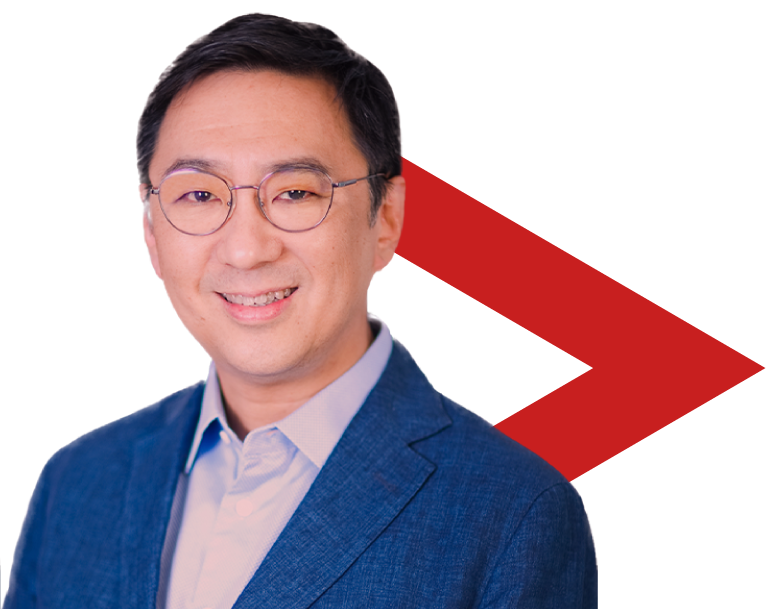 Dr. Carl Thong
Master Trainer
View Profile
Meet Carl, the Founder and Group Managing Director of momenta Group.
With an exceptional background in developing Bankers in sales advisory and leadership, Carl has trained and made an impact on the success of thousands of Private Bankers, Team Leaders, and Market Heads in Asia, Europe and Middle East.
Through momenta's advisory programs, Carl equips Bankers with the tools, skillsets, and the right mindset to systematically and intentionally grow their prospecting pipeline and expand their client book. With a strong focus on driving business performance, Carl also imparts techniques for effective new client acquisition, positioning recurring revenue solutions like DPM, and conducting strategic client portfolio review meetings.
IBF-STS Funding Quantum

[1] Individuals who (i) attend a course in the capacity of an instructor or facilitator, e.g. presenter / speaker / panelist, or (ii) civil servants are not eligible for IBF-STS funding.
[2] Direct training cost would be based on the gross course fee charged by the external training provider or apportioned basic salaries of internal staff involved in developing and/ or delivering in-house courses. Qualifying expenses include training costs incurred for both executive and non-executive staff, as well as staff employed on a short-term basis (less than one year, inclusive of contract staff and interns). Apportioned basic salaries of full time in-house trainers involved in developing and/or delivering in-house courses will also be eligible for support.
Program Accredited By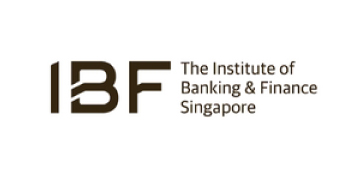 Brought To You By