Inspirational Dialogues For
Visionary Business Leaders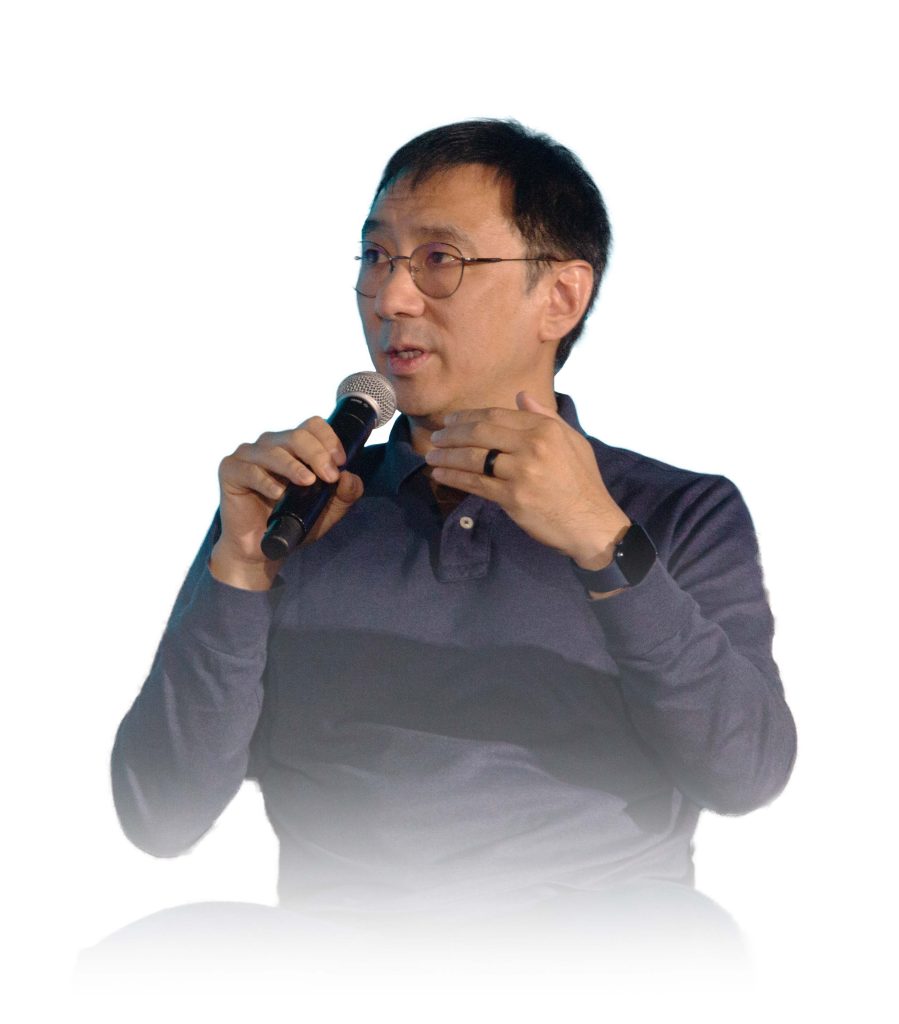 Dr. Carl Thong
Group Managing Director, momenta Group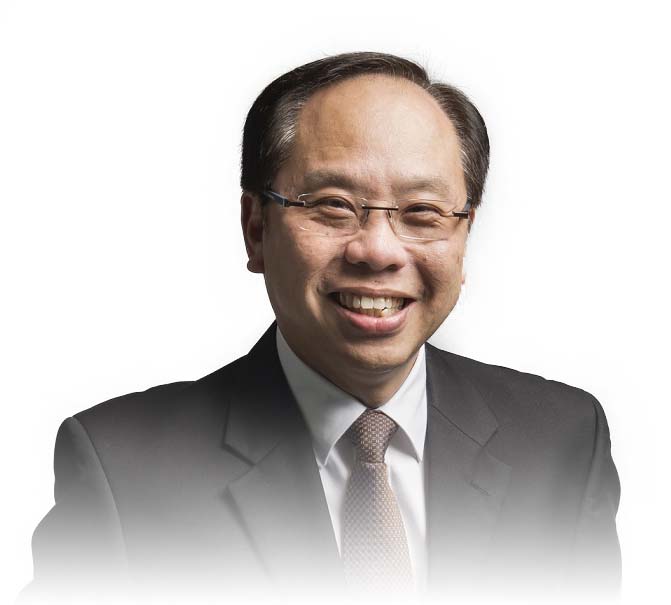 Eric Goh
Strategic Advisor, ex-MD Dell Singapore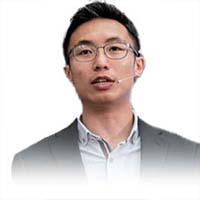 Digital Marketing Consultant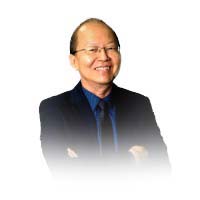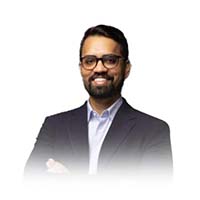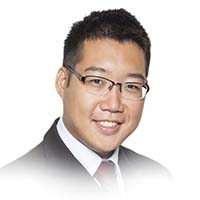 The Inspirational Dialogues for Visionary Business Leaders is a program that brings together successful business leaders from around the world to share their insights and experiences. The program is designed to inspire and motivate business leaders to think big and to take risks.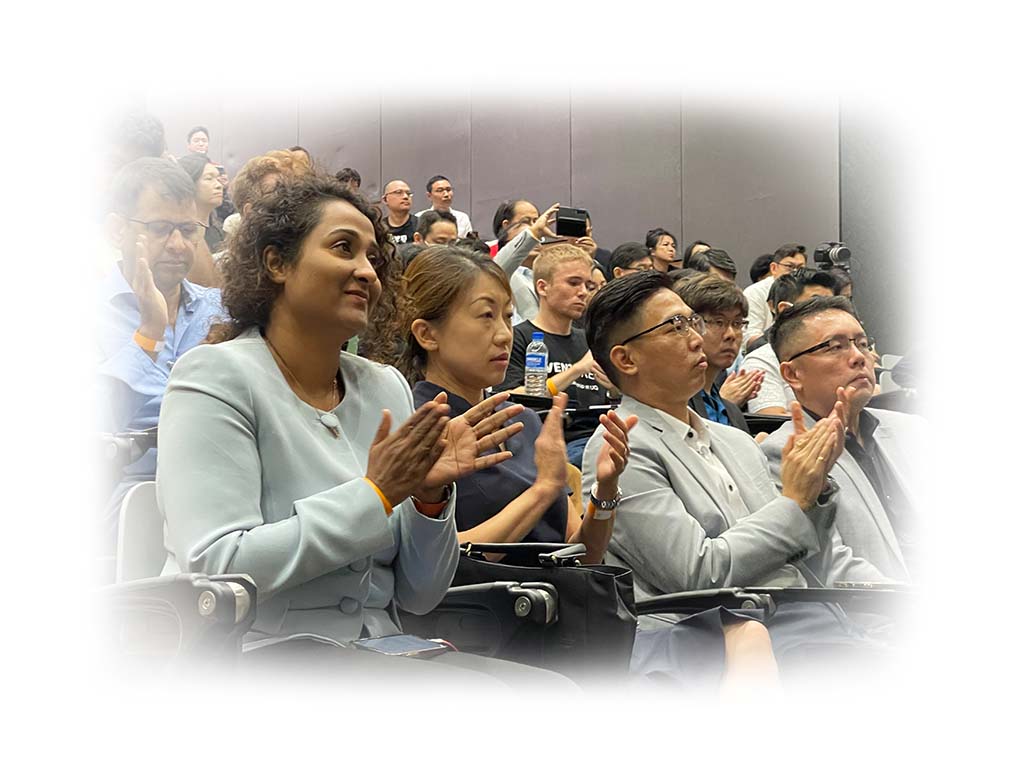 At its core, the program is more than just a platform for sharing insights and experiences; it is a sacred space for cultivating meaningful connections and forging lasting collaborations.
Through riveting keynote speeches, interactive workshops, and insightful panel discussions, the program goes beyond the realm of traditional learning.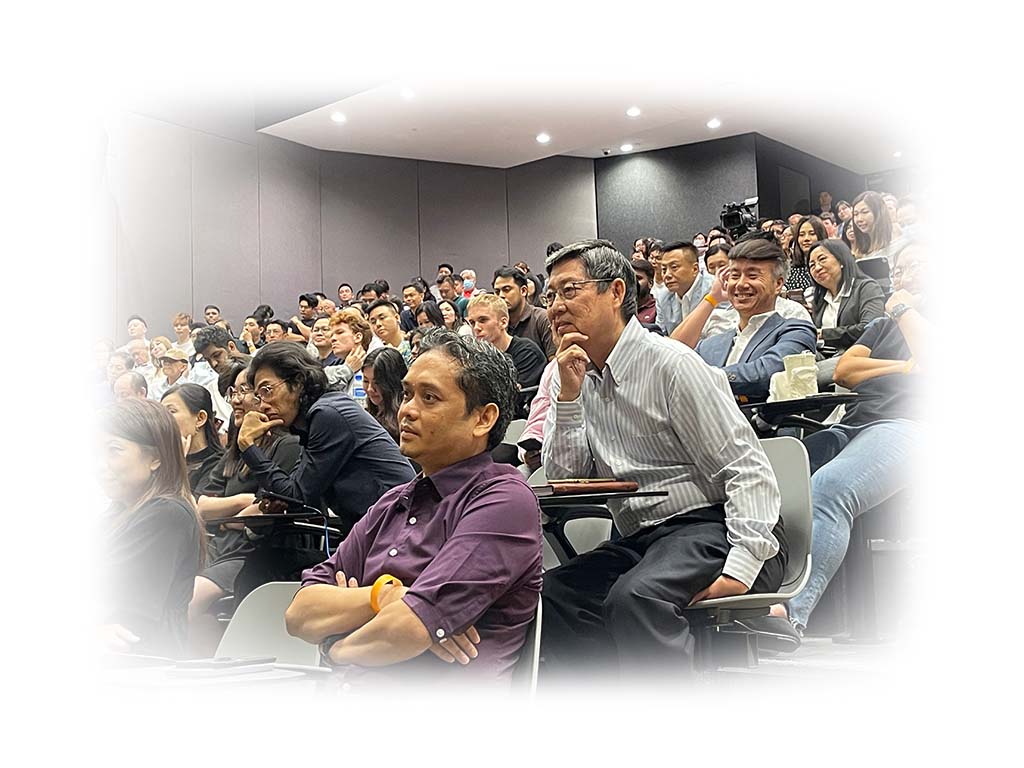 Competencies Of An Entrepreneur

Follow Us For Event Updates