momenta Scholarship Program
Advancing the Educational Opportunities of Underserved Youth in Bandung, Indonesia
The momenta Bimbel Scholarship offers full university tuition to underprivileged high school graduates, creating a brighter future. Our approach goes beyond academics, as scholars become mentors and tutors in their communities, fostering positive societal change. Additionally, scholars gain real-world experience through paid internships at our leadership training institute, enhancing their life skills and leadership abilities.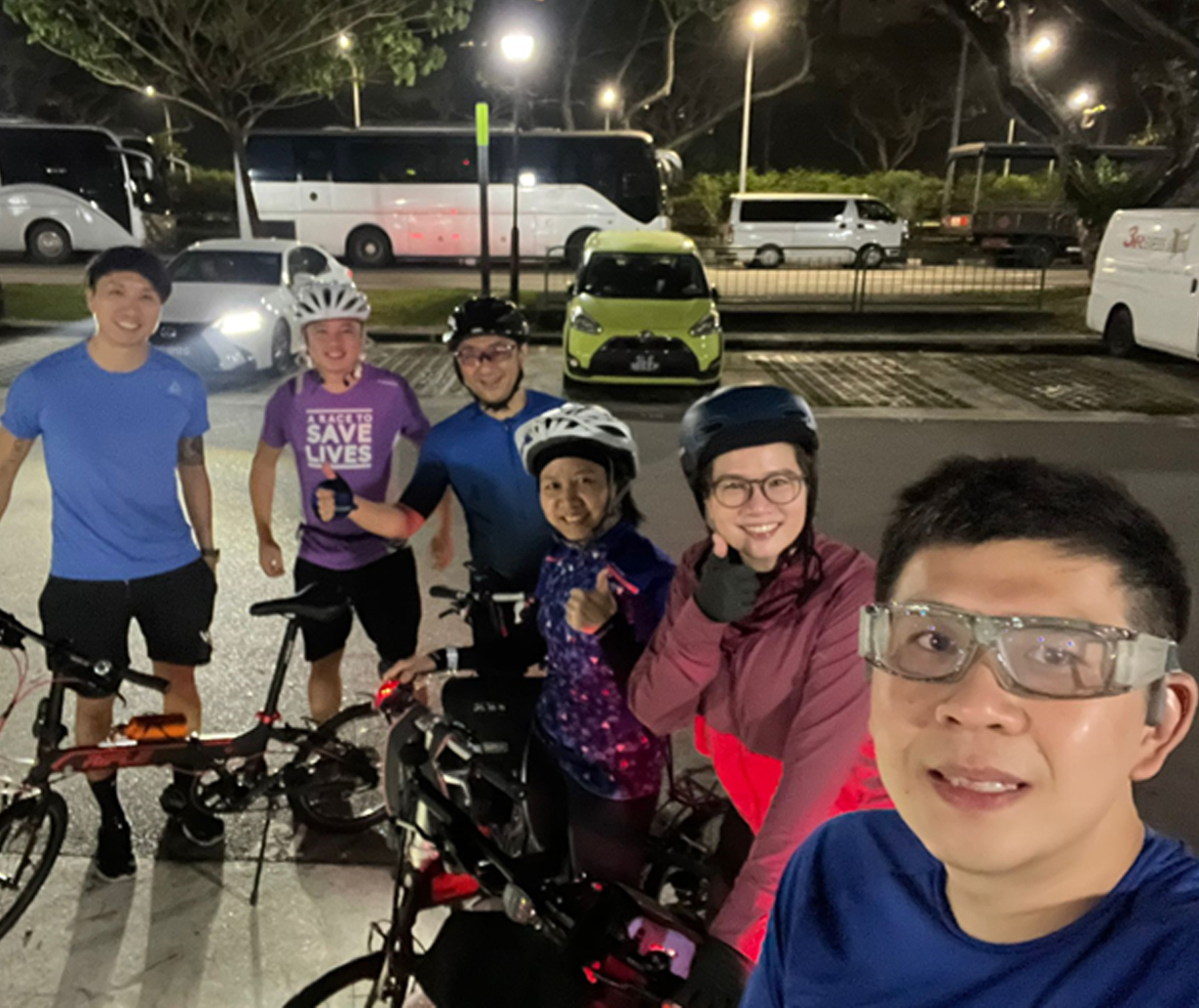 Families and Lives Improved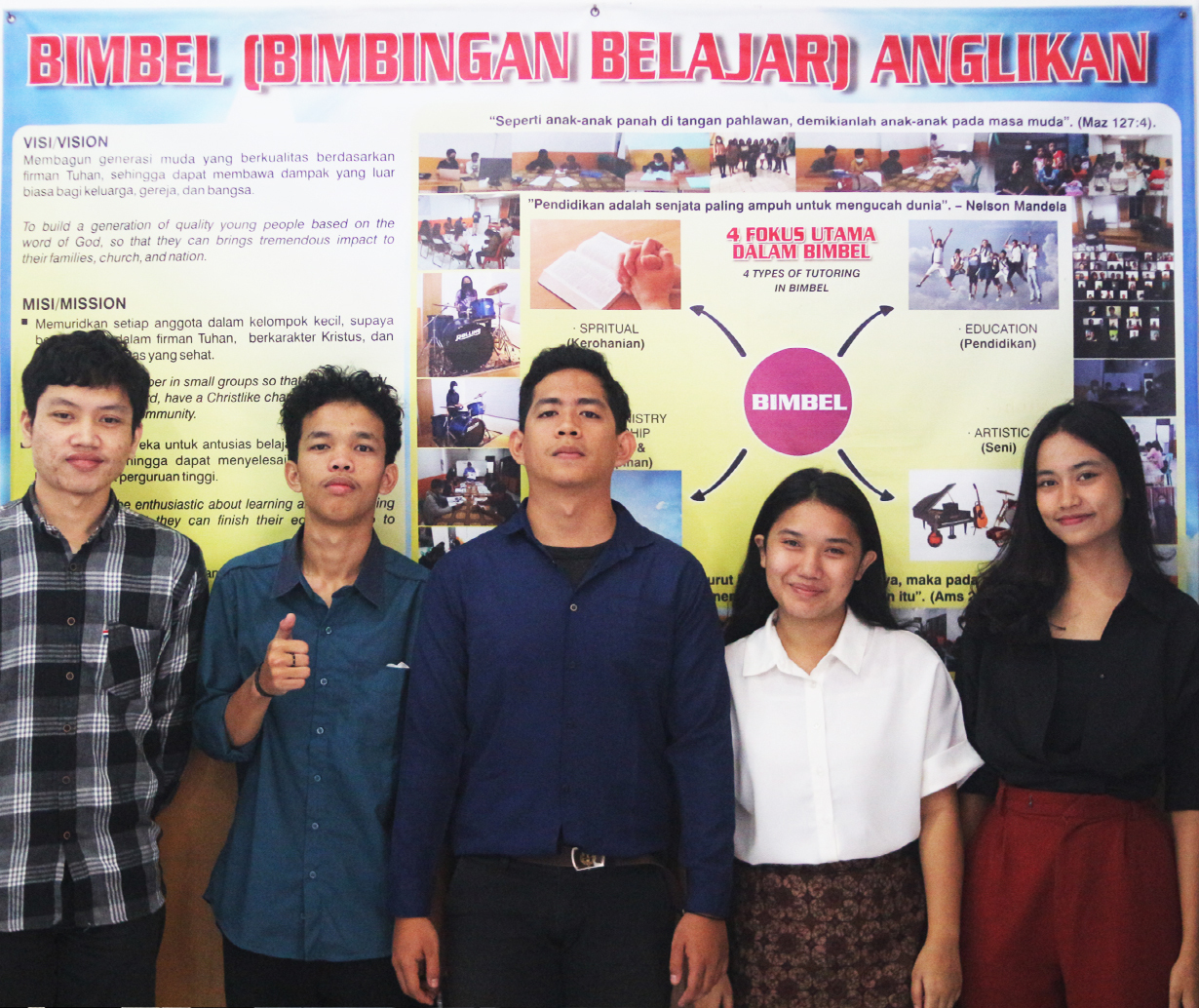 Are you interested in collaborating with momenta?